Back
LED LOW LOCATION LIGHTING

The LED LLL system is designed for exit routes. Its principle is the same as that of a backlit LLL system, but the difference is that this product does not need a light source to shine and its glow does not fade over time. Due to its great flexibility, the installation can easily be done on curved walls, for example.
According to the regulations, ships carrying more than 12 passengers must have a low position lightning system installed. The light-illuminating LLL system charges the ship's lighting and uses the energy it collects to illuminate in the dark.

In the maritime industry, it is mandatory to renew the certificates of LLL systems every 5 years. This periodic measurement shall be in accordance with IMO / SOLAS regulations and certified by the classification societies. We provide DNV GL-approved periodic measurements and re-approvals for your vessel, backlighting and electronic LLL systems.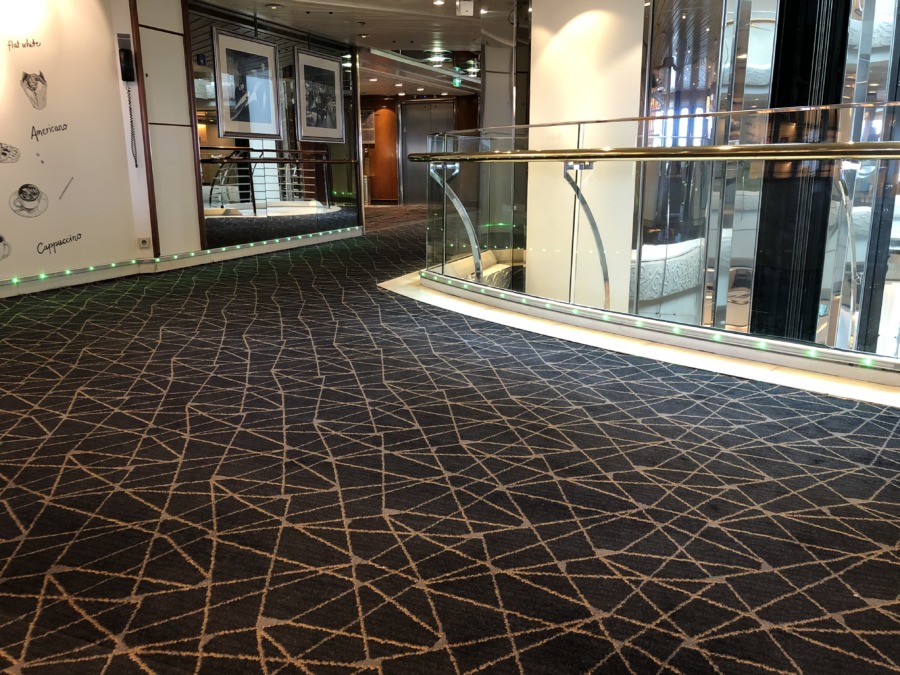 Together with our team, we can inspect, measure and report on your current exit routes and safety guidance system to ensure that they are fully compliant with regulations and requirements.
IMO RESOLUTION A.752 (18) has set mandatory requirements for on-board LLL systems.
The LLL system should be tested every 5 years
Signwell is certified by DNV to do LLL inspections.